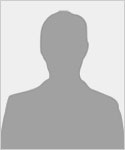 I have worked with loan professionals for over 30 years, I was introduced to Tom several months back when I was seeking to re-finance three of our mortgages to take advantage of the low rates. I worked with Tom through the process and every one of the loans closed exactly at the terms we had discussed. Tom is extremely knowledgeable, very honest, very effective in communicating through the entire process - it was a breath of fresh air to work with Tom. Of all the loan professionals I have worked with over the years Tom would be on top of my list, I recommend him without any hesitations.
Farook A.
-
Menlo Park, CA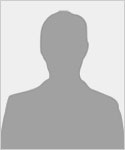 I was referred to Tom through another friend that had previously worked with him. Tom helped me purchase my first home. He was very responsive, experienced, and communicated very thoroughly. He was also able to get me a great rate! The entire process was smooth and hassle free and we were able to close early. I really appreciated the fact that he met with me in person and attended our loan signing when it came time to close. I highly recommend using his services.
Jennifer R.
-
Danville, CA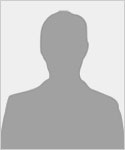 I have worked with Fidelity Funding Guaranty since it's inception. I have seen the ups and downs of the market, and have had to refinance a few times, as well as purchase new properties. I am so happy I went with FGF and I hit the jackpot with Tom. He is the best mortgage broker in the city! He is extremely knowledgeable, intelligent, patient, and compassionate to his clients. There were many things I didn't quite understand about the different types of mortgages available, and Tom answered all my questions to make me feel comfortable and gave recommendations when I asked for them. Tom does his research and can find you the best deal. He is not tied to any one lender, thus has the ability to shop around and get you the best deal. Furthermore, he is very easy to work with and is very friendly, honest and makes things as convenient as possible for you. In short, excellent company, excellent service, excellent management.
Rana T.
-
San Francisco, CA